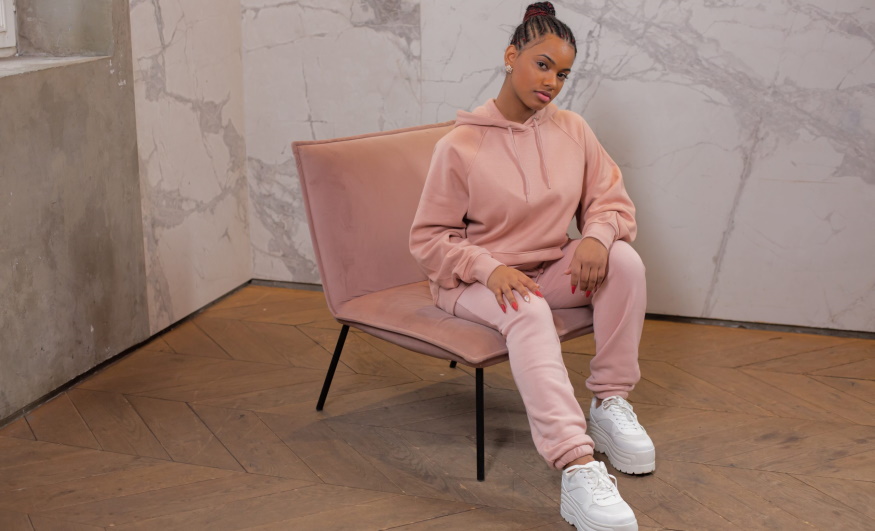 Ready for a casual day out? Whether you're headed to brunch with friends or just running errands, these outfits are perfect for the occasion. Casual and comfy while still cute and stylish, these pieces will keep you looking great all day long. From your favorite pair of jeans to an adorable top, we've got everything you need to look fabulous without too much effort.
Do you find yourself wearing the same outfit over and over? Maybe your favorite pair of jeans or leggings are looking a little worn out, but you just can't bring yourself to throw them away. Or maybe you're like me and the only time you wear dresses is to weddings, funerals, or special occasions. Today's post will be about comfy yet stylish lazy day outfits that I'm sure any woman would love to wear! So now, let's get started!
Make your lazy outfits look more stylish
There's nothing better than a lazy day spent in your most comfortable clothes. But just because you're taking it easy doesn't mean you can't still look stylish! Here are some of our favorite lazy day outfits that will keep you looking chic all day long.
For a super comfy outfit, try pairing a loose-fitting t-shirt with leggings or sweatpants. Then, add a cozy cardigan or wrap to keep warm, and finish off the look with some cute sneakers or slippers.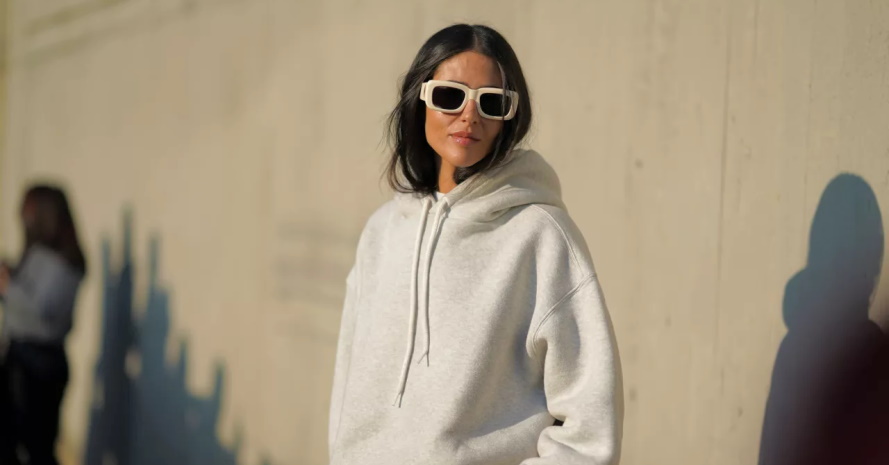 If you want to add a bit of color to your outfit, try wearing a brightly colored tank top or tee. Then, pair it with some distressed jeans and sandals for a relaxed but stylish look.
A simple maxi dress is always an excellent option for a lazy day outfit. Choose one in a lightweight fabric for comfort, and accessorize with a sunhat and sandals for a summery look.
If you're feeling a bit more put together, try wearing some boyfriend jeans with a loose-fitting blouse or tank top. Then, add a pair of ballet flats or sandals for a relaxed yet polished look.
No matter what you choose to wear, make sure you're comfortable and relaxed! A lazy day is a perfect time to take it easy and enjoy being yourself.
How can I look cute when comfortable?
You should wear clothes that make you feel comfortable and add some cute touches. For example, a simple white T-shirt will look good, while a sweatshirt with cute cats on it is adorable! Also, choose light colors for your clothing. Girls who wear dark colors might look like they're wearing uniforms.
I think that pajamas are best suited to sleepovers or when you have company coming over, so I'd recommend leaving them in the closet when you go outside. Also, don't just have one pair… You'll probably want several different kinds!