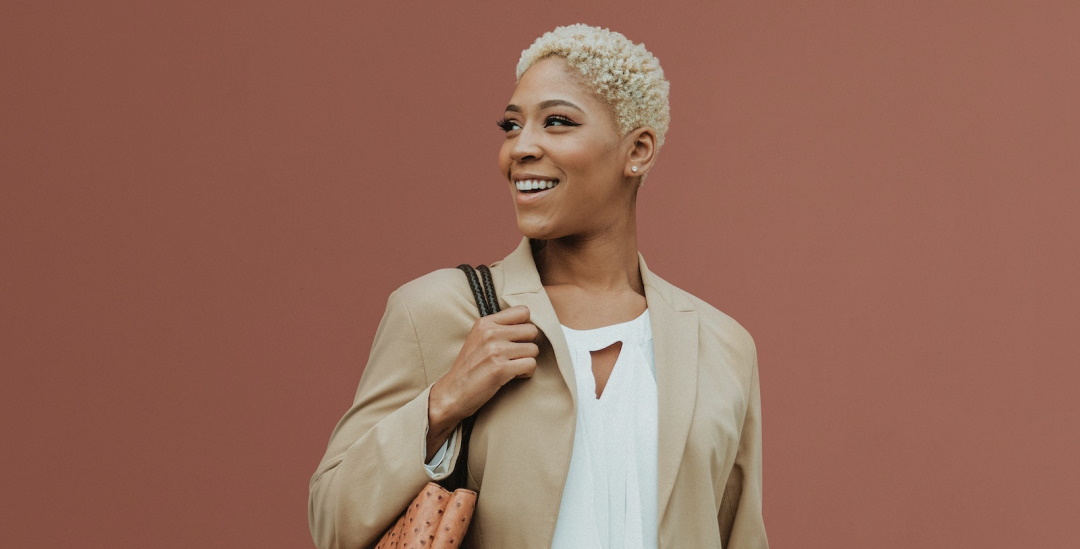 Since the natural hair movement, more women are embracing their natural texture. For some, this means letting their hair air dry without any product or heat treatment. However, others find that they need to use products to maintain moisture and fight frizz. Whether you have curly or straight hair, here are some hairstyles for short natural hair that will help you look your best!
I have been noticing that women with short natural hair are rocking new hairstyles. I wanted to share some of the latest styles for you all to try out. The first style is called "the bun." It's a simple updo with your hair pulled back into a ponytail, then wrapped around itself and pinned in place. You can make this style more interesting by adding braids or twists on either side of your head. This will give it more texture and volume! Another great option is the "braid crown" updo. Start by parting your hair down the middle, then braid each section until they meet in the middle at the back of your head.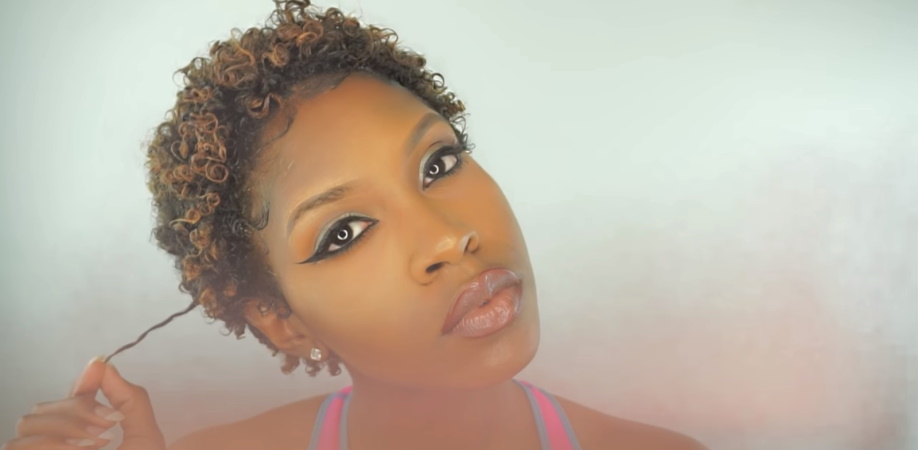 Short natural hairstyles that you'll love
There are many different hairstyles for short natural hair; it can be hard to decide which one is right for you. But don't worry, we're here to help!
One popular style is the twist out. To do a twist-out, start by dividing your hair into four sections. Then, take a small section of hair from one of the sections and wrap it around your finger. Next, twist the section until it forms a coil, then hold it in place with a bobby pin. Repeat this process until all of your hair is twisted up. You can then spritz your hair with some hairspray or oil to keep it looking sleek and polished.
Another style that's popular among women with short natural hair is the puff. To do this, you'll need to blow dry your hair with a paddle brush. Once it's completely dry, take all of your hair and tie it into a ponytail at the top of your head. Then, pull on the ponytail base until all of your hair points up towards the ceiling. You can then either tuck or pin it in place so that it stays upright.
Kinky twists are another popular choice for women with short natural hair because they give off major bohemian vibes. For these types of twists, you'll start by dividing your hair into small sections and coating each section in some oil or conditioning spray to prevent frizzing. Then, twist each section around itself.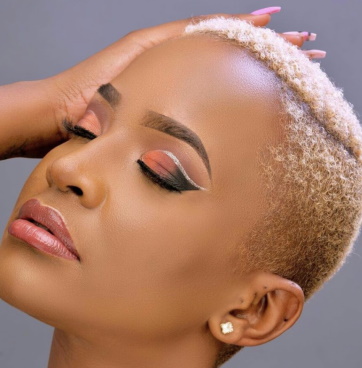 Short natural haircuts for black women
Short natural haircuts for black women also include hairstyles that do not demand too much maintenance. Often these types of hairdos are given names like wash-n-wear or no heat curls by some stylists. This is because they cannot withstand too much heat styling, rough combing, and pulling using fingers only, requiring touch-ups now and then by a professional. These short natural haircuts for black women will not make your head hot in the summer season as well.
The length should be within shoulder length, but shorter styles are often more manageable because of the bulk. In addition, you can choose from a few undercuts or low cuts if you want to try something new.
Short natural haircuts for black women can be achieved with less effort by simply going to a salon or being creative at home. After all, the most important thing is you need to do it. No rule says you cannot experiment with your hair, after all, it is your crowning glory! We are sure you will adore these short locks too once you get done with them.