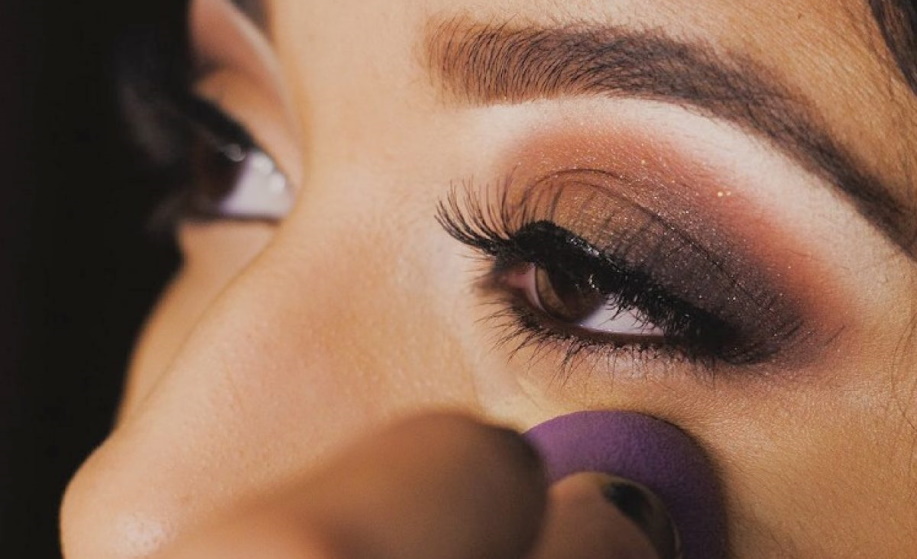 Terracotta makeup is a trend that has been around for years, but it's coming back in a big way this year. The look was originally popularized by celebrities like Kate Moss and Cara Delevingne on the red carpet. It gives an earthy, sun-kissed glow to your skin, and it looks great paired with bronzer or highlighter! We will show you how to create this look yourself at home without spending tons of money on expensive products.
The Terracotta Makeup Trend is the newest makeup trend that's sweeping across social media. It's a natural, earthy look that can be achieved by adding bronzer to your skin. The best part about this trend is the affordability which means it doesn't have to break the bank!
Terracotta makeup has been popular for decades, but now it's gaining even more traction because of its simple and effortless application. This trend will make you feel like you're at home in your living room with no need for expensive products or trips to an expensive salon.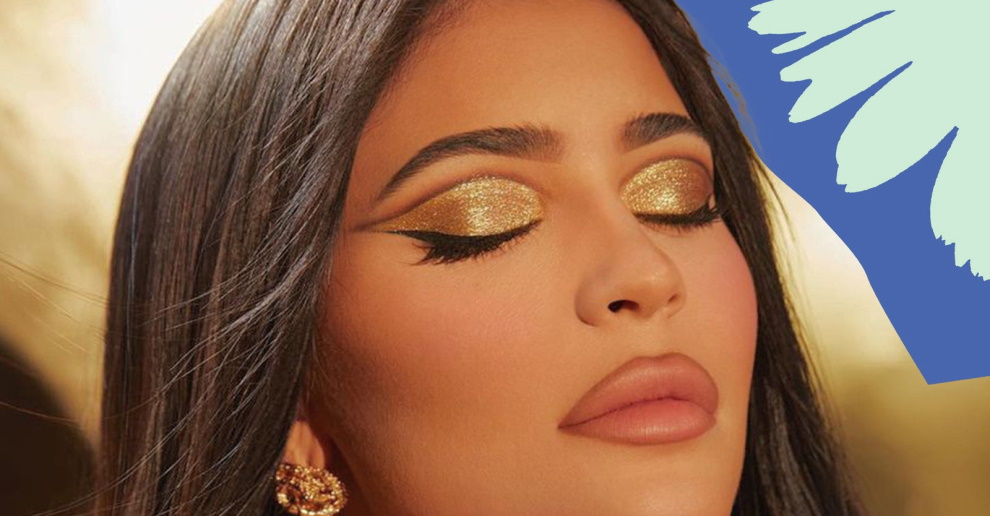 Terracotta is the must-try color for beauty
The Terracotta makeup trend is an old Hollywood favorite that has made its way back into the spotlight. This look is warm and inviting, perfect for those who want a natural-looking glow without any heavy application of foundation or powder. The best part? You can recreate this look with just a few products from your stash!
Step 1: Apply concealer to areas with dark circles under your eyes and any other areas on your face where you need concealing.
Step 2: Take an orange blush and apply it over the top of the concealer in a circular motion until you reach your desired color intensity.
Step 3: Use a bronzing powder with gold flecks to highlight areas such as cheekbones, brow bones.

Monochrome terracotta makeup
It is an excellent option for those who want to achieve an understated, natural look. It also has the advantage of being long-lasting and easy to apply.
To create a monochrome terracotta makeup look, start by applying a light foundation or tinted moisturizer all over your face. Then, using a matte terracotta eyeshadow, dust it over your lids and into the creases. Next, use eyeliner to line your upper and lower lash lines, and then smudge it with a brush. Finally, finish off the look with a coat of mascara.
If you want to add a bit of color to your look, try using a coral blush on the apples of your cheeks. Fuchsia lips are another way to add a pop of color, but they're best left for evening looks.
You can also keep the look subtle with just monochrome terracotta eyeshadow – be sure to use a matte shade similar to your skin tone. If you want extra staying power, apply primer before applying makeup, and make sure you seal everything in with face powder too.