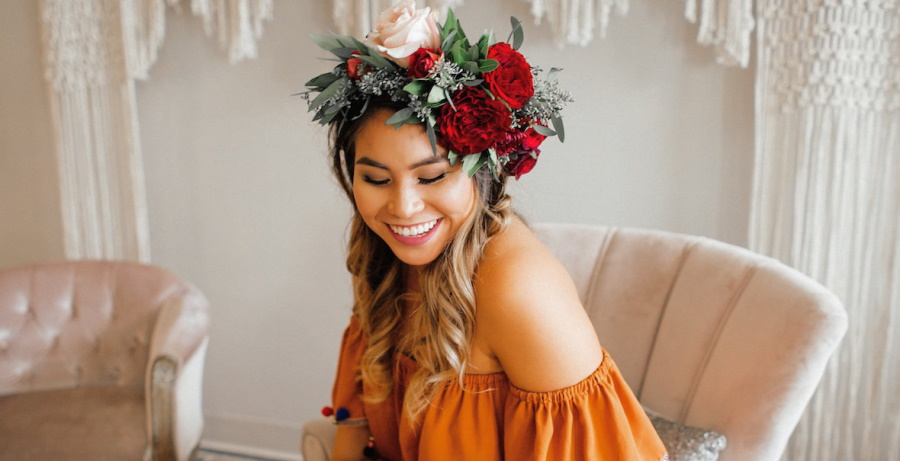 We all know the incredible power of flowers and how they can transform any day into one to remember. So, of course, there's nothing better than a flower crown to make you feel like an absolute queen. But did you know that there are so many different styles and ways to wear them? We've got some great tips on how to get your flower crown game on point, no matter what mood or occasion you're dressing for! We also have a wide range of gorgeous floral headpieces in store just for this very reason. So, if it's time for your next girls' night out, wedding planning session, or just feeling like having fun with your friends- we've got everything you need right here!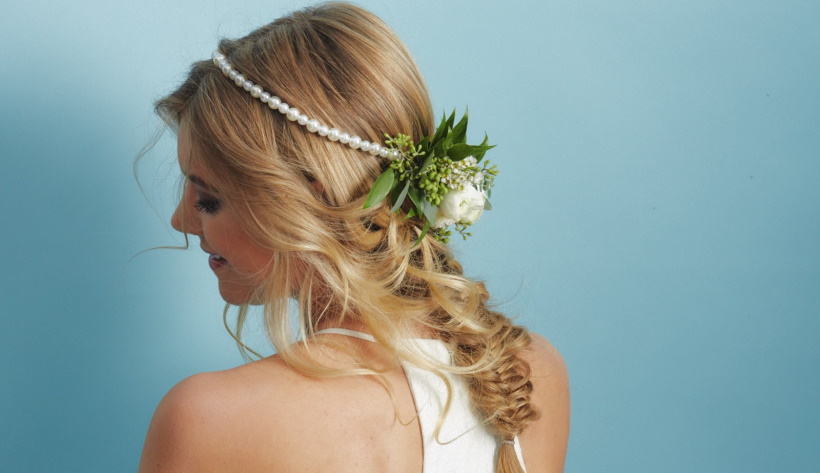 Tips to style flower crowns
The timeless trend of a flower crown is making a comeback. From the runway to festival season, it's easy to see why this look has been revived. Celebrate your style and personality with these five ways to wear a flower crown.
A Statement Piece: Adding a floral crown instantly makes you feel like royalty. Add some drama by going all out with bold colors or headbands that match your flowers for a special day-to-night outfit.
Accessorizing Your Outfit: Wearing a floral crown can make even an average outfit more exciting and eye-catching, from simple jeans and t-shirt combo to a sequin dress for date night! It's also great as an accent piece when traveling or spending time
Flower crowns have been enjoying a surge in popularity for the past year or so, and it's easy to see why! If you're going to be dressing up as a woodland nymph this Halloween, a flower crown makes an excellent accessory. You can buy one pre-made from your local craft store or easily make your own with a bit of wire and a few silk flowers. However, if you want something unique to wear at your next cosplay convention or LARP event, why not make one from scratch? Keep reading for my step-by-step guide on how to create a beautiful piece of wearable art that is sure to turn heads at any fantasy gathering!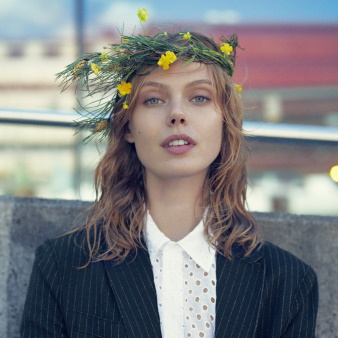 How do you make a floral crown comfortable?
That is something I was pondering recently. Although my mental image of this crown is like the one pictured, it works more like a garland with the flowers in your hair. You wear it on your head, but then you don't have any way to attach it securely to your head so that it won't slip or move around, which means that if you are moving around at all, like dancing the Macarena for instance (which I did), then you can expect them to move and possibly fall off altogether.
How did I solve this problem? With wire. I wrapped the garland in wire to be sturdy and then clamped them to my head with bobby pins. It worked like a charm! My coronet was not only super cute but also totally comfortable.
Gather your supplies-wire (I used florists' tape, but plain copper wire works too), scissors, dried flowers, florist tape, or other thin, flexible material for binding flowers/twigs/leaves together if you are making a crown or wreath, make sure it is secure enough to keep the shape you want but still be easy to work with easily bendable branches like willow tend to be more accessible.